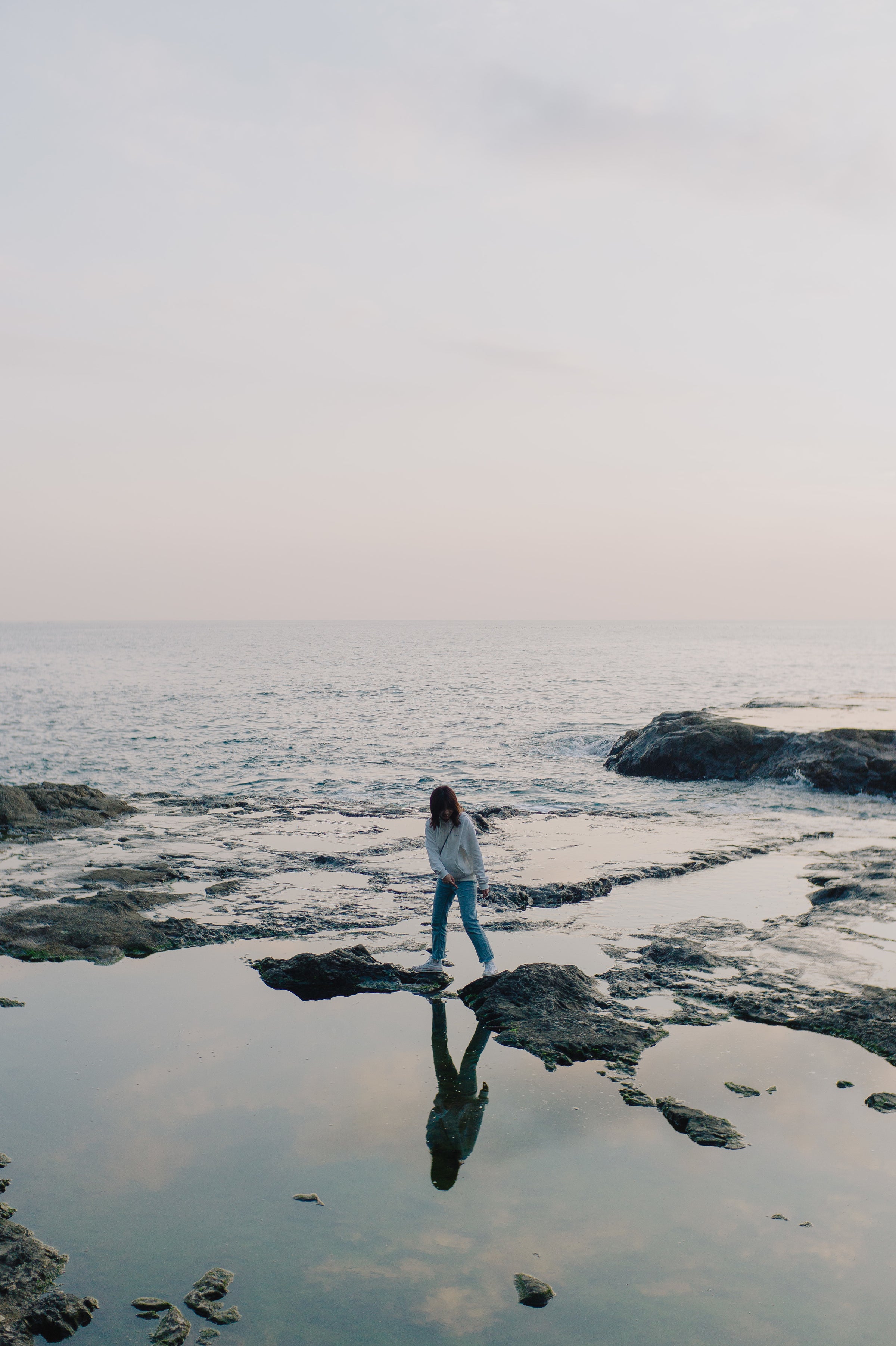 We offer some of the best climbing brands from around the world. Check them all out below and explore everything they have to offer.
Inspired
Agripp
Agripp was founded by Philippe Ceulemans. He started shaping the first climbing holds in 1991 in Brussels in the workshop of his grandfather who was a sculptor. Request Order Form
View Stock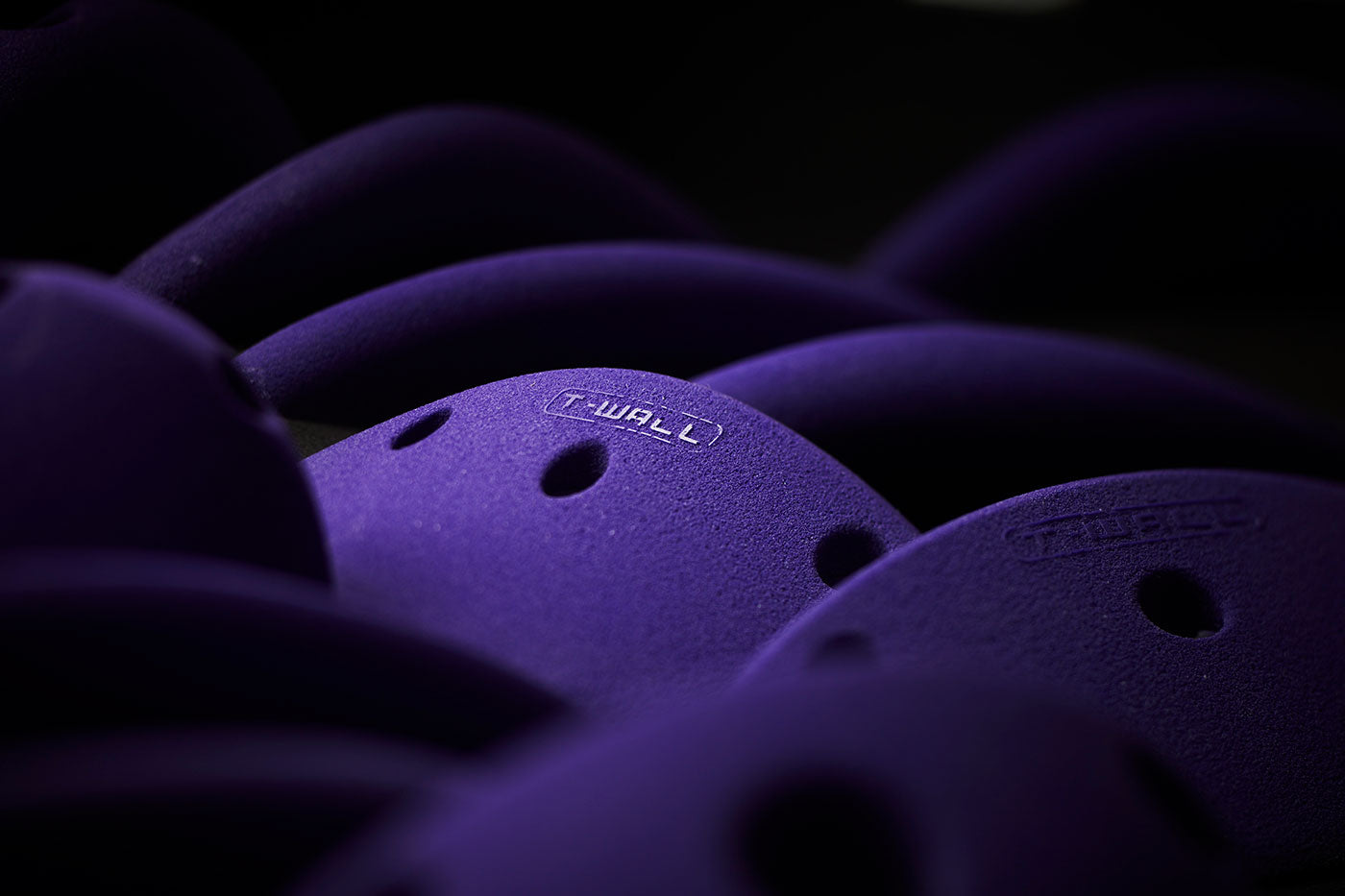 Premium Holds
T-Wall
A one-stop shop for everything from holds to finished walls. T-Wall macros are going to make an impact in any gym they're in. Request Order Form
View Stock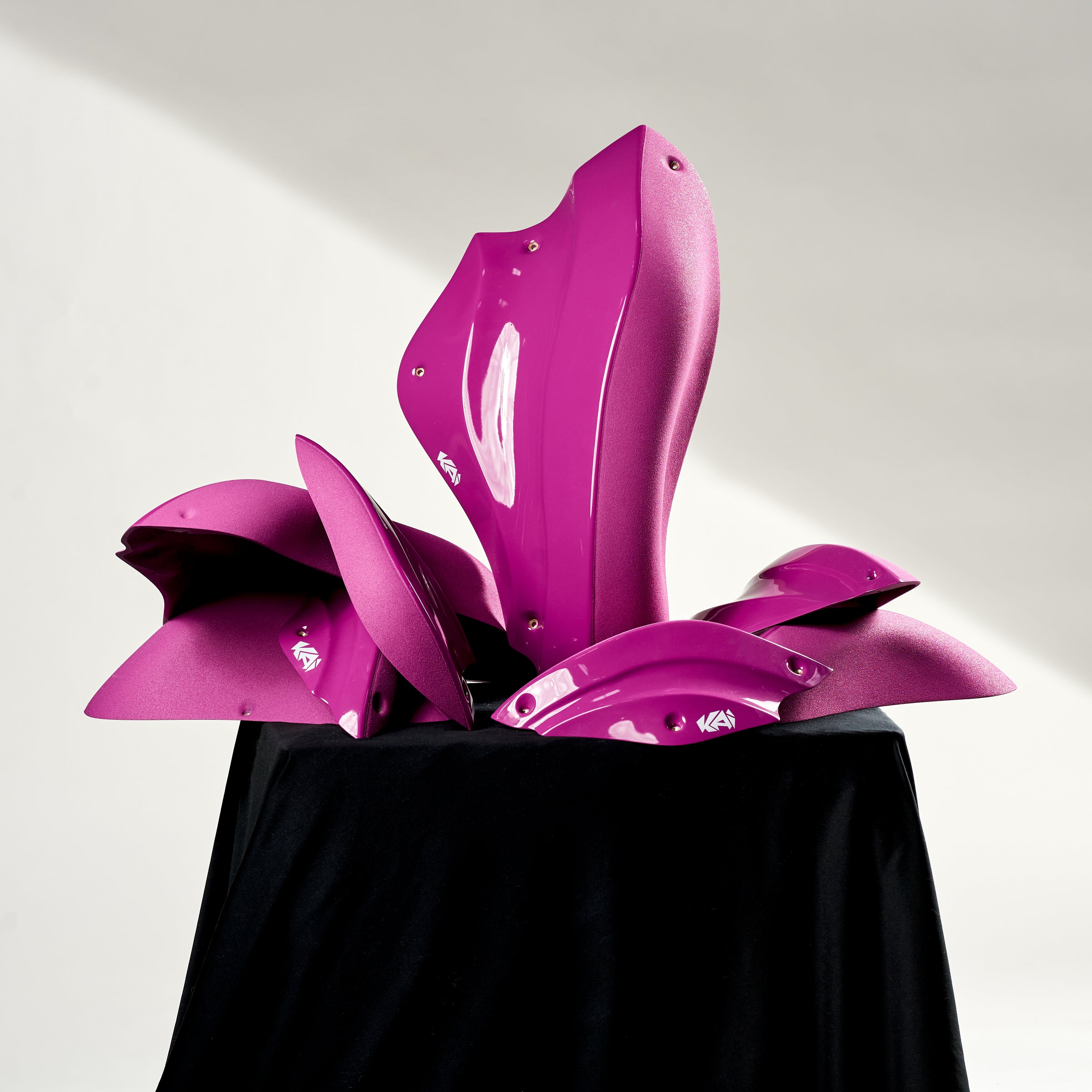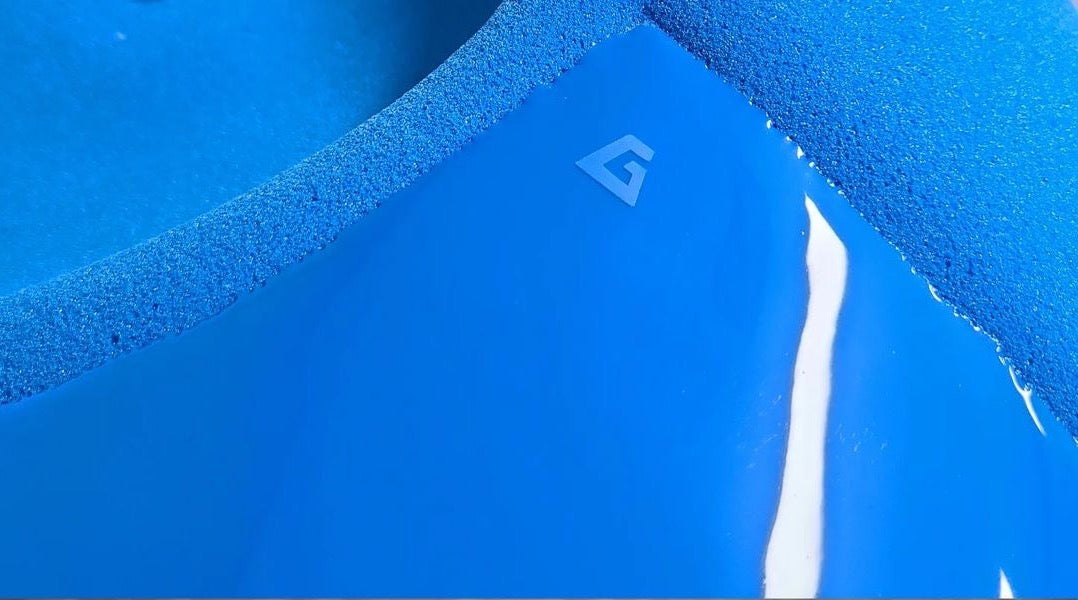 Impressive
Giant Grips
Pair large text with a full-width image to draw attention to an important detail of your brand or product line.
View Stock