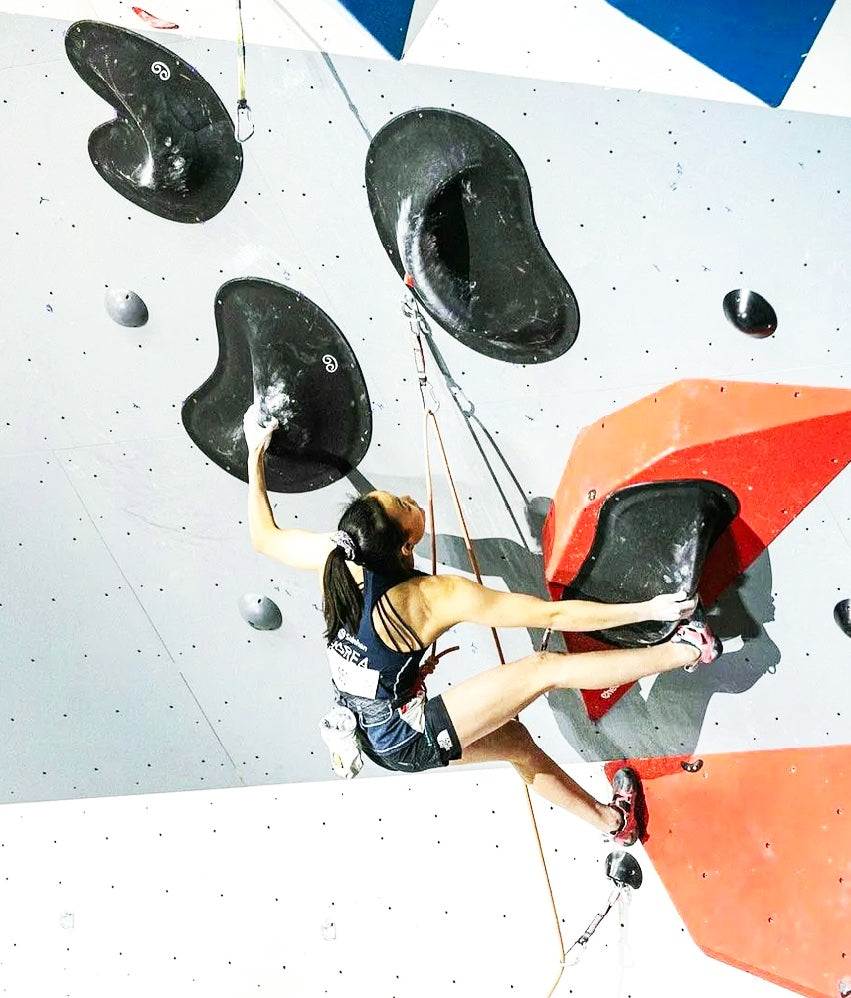 World Class
Holds and Macros
Why Industry Macros?
Industry Macros is committed to providing high-quality, durable, and innovative climbing holds to climbing gyms across North America. Our holds are designed by experienced climbers and crafted using premium materials to ensure a safe and challenging climbing experience for all levels of climbers. We offer a wide variety of holds, from classic designs to more unique and creative shapes, to cater to the needs of different gyms and their clientele. Our team is dedicated to providing excellent customer service, and we work closely with gym owners and route setters to ensure that they have the best selection of holds to create engaging and exciting climbing routes. Whether you are a new gym or an established one, we have the expertise and products to help you elevate your climbing experience.
Quarterly Orders
We understand that shipping costs can be a significant expense for climbing gyms when ordering climbing holds. Therefore, we offer a solution to help gyms save on shipping costs by placing quarterly orders. This means that gyms can place their orders in advance for a three-month period, and we will consolidate their orders and ship them all at once.
Request Order Form
Premium Brands
We take pride in offering only the highest quality climbing holds and macros from the best brands in the industry. We understand the importance of using durable and reliable equipment when it comes to routesetting, which is why we carefully select and work with brands that share our commitment to quality and safety.
Discover Our Brands
Exceptional Customer Service
At Industry Macros, we understand that selecting the right climbing holds can be a daunting task, especially for those new to climbing. That's why we offer personalized assistance to help our customers find the right climbing holds for their needs. Our team of experienced climbers and industry experts will work closely with our clients to understand their specific needs and preferences, whether it's for a small home climbing wall or a large commercial gym.
Contact Us